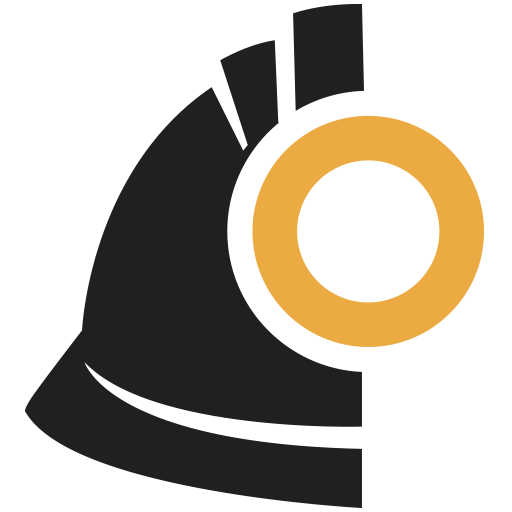 ABOUT THE OMCSA
The Ontario Mine Contractors Safety Association consists of many contracting companies. The respective safety professionals in each company, along with management and the man at the face, meet and share safety topics and concerns.
We encourage everyone to be innovative in safety and share the innovation with all the companies so that the workers can benefit from the job being made safer because of new ideas.
There is a wealth of information inside this web site including representatives from the Ontario Ministry of Labor, Workplace Safety North and different committees.
Contact Us
If you have any questions, concerns or want to join in on a meeting, please do not hesitate to contact us.